OPEN INVITATION from Bradley Stoke Rotary Club
April 24th, 2019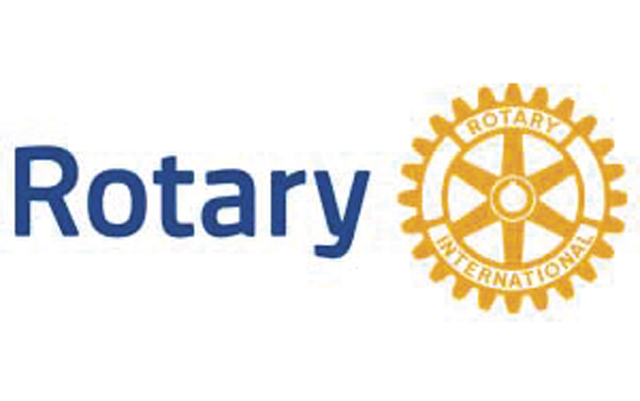 TUESDAY 21STMAY 2019 at BRADLEY STOKE LEISURE CENTRE  Why not come and enjoy refreshments and nibbles.
Have you ever wondered what Rotary is all about? Would you like to meet new people for friendship and social engagements?  Would you like to make a difference to your community and the wider world?
Bradley Stoke Rotary Club invites you to an informal evening with refreshments, at the Bradley Stoke Leisure Centre on 21stMay 2019 anytime to suit from 6.30 pm until 8.30 pm. Please come and say 'Hello' – a warm friendly greeting awaits you.
For more information please contact Karen Holley by email [email protected] Tel 07540458119
Back to news